Are you interested in a rewarding career as an electrician? Consider joining our skilled team of professionals in Southwest Florida!
If you're looking for a fulfilling job with plenty of opportunity for growth, apply for a position at
Nu-Sons Electric Inc.
We're currently hiring friendly, responsible electricians with varying levels of experience. Electricians who join
Our team
can expect to be compensated fairly and treated with respect.
Our employees have the opportunity to provide
residential, commercial, and industrial services
for customers all across Southwest Florida. If you work for us, you can look at all the different buildings you've worked on and take pride in knowing that you've contributed to the community in a meaningful way.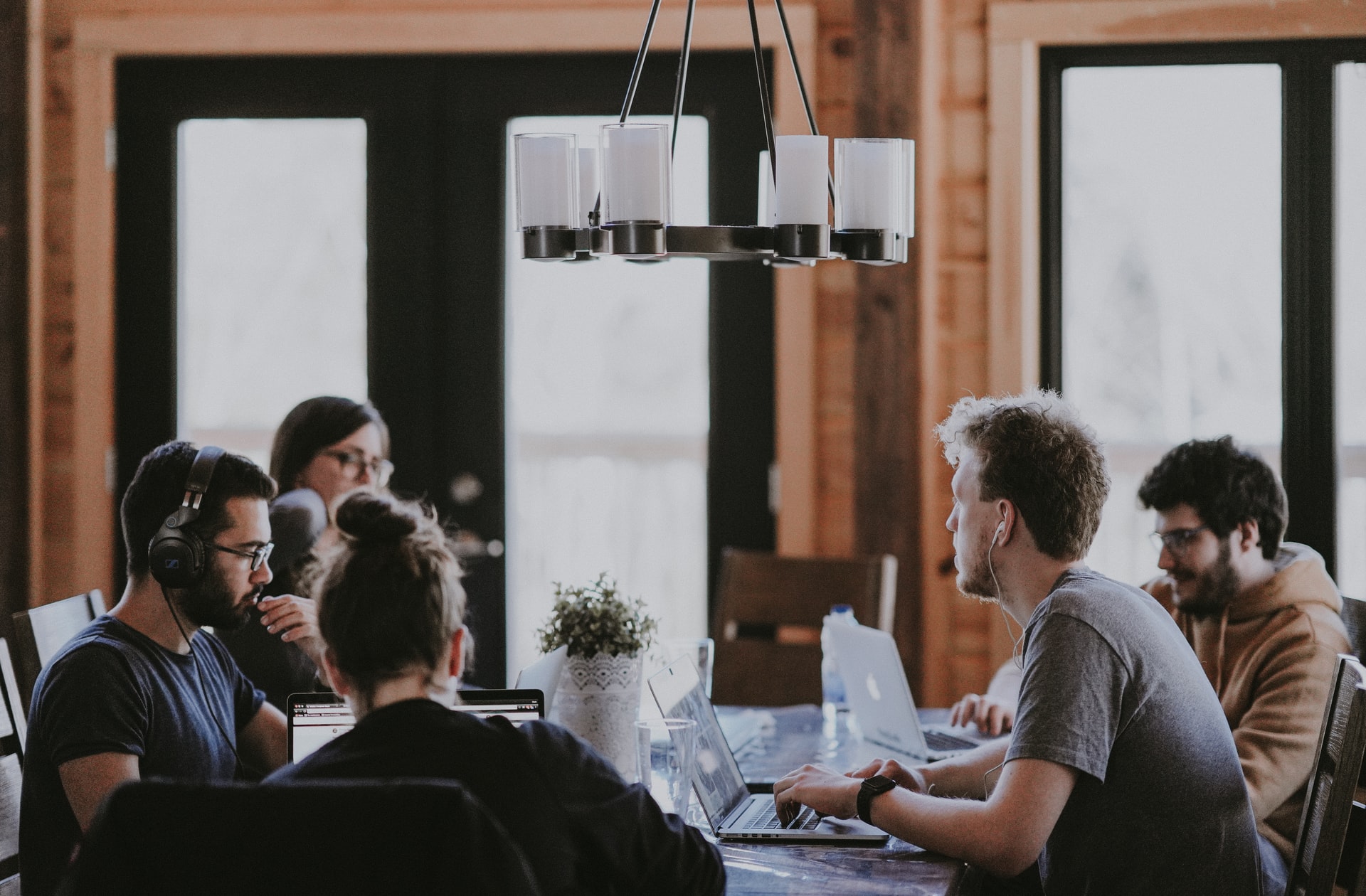 Benefits of our empolyment
Joining the team at Nu-Sons Electric Inc. is rewarding in many different ways. Here are some of the benefits of working for us:
No Degree Required
There's no need to have a degree. Nu-Sons Electric offers employees the opportunity to enroll in a 4 year apprenticeship program. This ensure that all employee have to the skills need to safely perform their duties.
The Work is Varied and Interesting
Electricians run into new situations at every job site. They're constantly troubleshooting different issues to find the right solutions, which makes each shift a little different. This keeps the work varied, challenging, and interesting. Even if you've been working as an electrician for years, you won't have a boring day on the job.
Great Salary
Most electricians enjoy a reliable, fair salary. According to the U.S. Bureau of Labor Statistics, THE
taverage salary for electricians
in 2020 was $56,900. That's not bad at all!
Nu-Sons Electric Offered Benefits
401K
Paid Holidays
Paid Vacation
Health Insurance
Apprenticeship School Paid By Nu-Sons Electric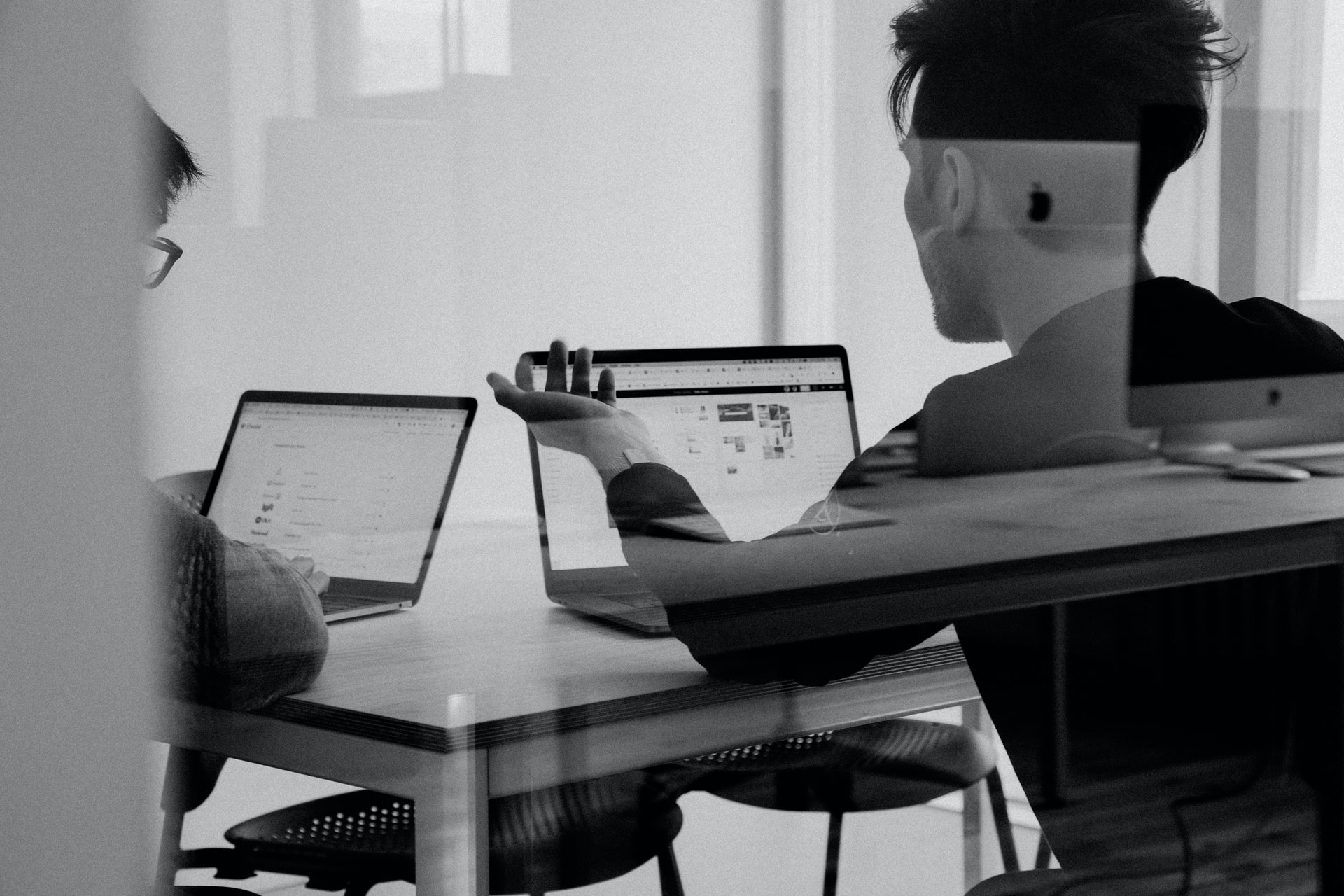 All of our employees must have a reliable form of transportation to ensure they can make it to different job sites. We have a large service area that includes Naples, North Port, and the surrounding areas. Our electricians must have their own tools as well.
Our employees also need to have a great work ethic and a positive attitude. We pride ourselves on providing top-notch customer service, so our electricians need to be personable and professional with customers at all times. After all, when an employee is on the job site, they are representing our company. This also means that our employees must be punctual so they are respectful of everyone's time.
interested in joining us ?
If you're interested in joining our team, take the next step and apply today! Simply fill out the application form below and we'll get in touch if we think it's a good fit.
Whether it's Industrial, Commercial or Residential
WE'VE GOT YOUR BASES COVERED FOR ELECTRICAL CONTRACTING.