All Star Children's Foundation
Construction of a new 13,642 square foot two-story office administration building with full emergency sprinklers.
Construction of a new 22,000 square foot memory and hospice care building.
Asolo repertory theater koski expansion
Renovation of existing North and South Buildings as well as the construction of 8,790 sq ft addition rehearsal space.
Humane Society Sarasota Center
Complete renovation done in three phases as to keep business running as usual. Upgraded all electrical systems with new emergency system powered by portable generator with new lighting package.
Construction of a new medical offices for individual doctors as well as 21st Oncology, Millennium Physicians Group, Gulfcoast ENT, Naples Heart Rhythm, and Encore Urology.
Renovation of first-floor office spaces, conference rooms, and communal areas.
Construction of a new 2-story 118,000 square foot senior living center including assisted living and memory are accommodations.
Construction of new one-story building including boarding/daycare rooms, grooming facilities, and outdoor pool.
Bratty Dogs Plex & RV Lot
Construction of 6,000 square foot addition to the dog training and competition area with a new office area. Build for a new 800 AMP electric service and distribution for 21 RV parking spaces for use during the dog plex training and competitions.
Center for Sight Jacaranda
Renovated existing office and the adjoining unit. Demolished wall separating the two units to double office capacity. New space featured an overall updated fresh design that included a large Waiting/Reception area, an Optical Boutique, five exam rooms and other spaces to accommodate other newer technologies.
New 4,000 square foot Facility in Venice, FL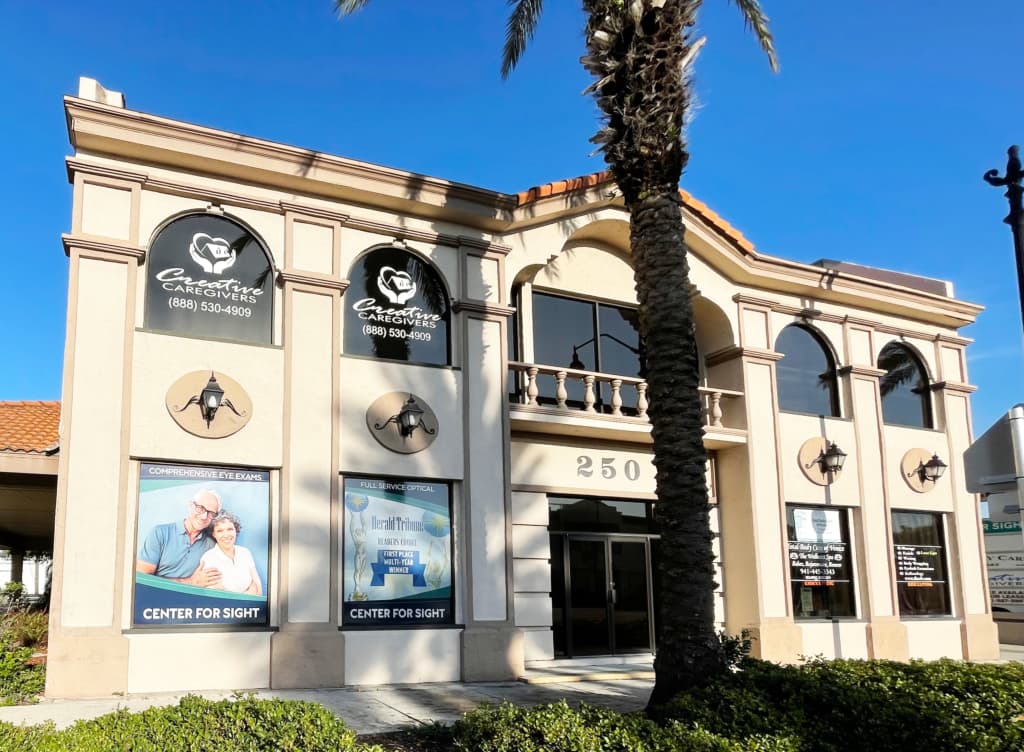 Assisted with the engineers for the design and replacement of the exiting 40+ year old main electric service to the main clubhouse building for the more than 1,000 resident community. Arranged with Maple Leaf staff and FPL for a limited outage with the new service was installed
Construction of a new 125,000 square foot 2-story senior living center including assisted living, memory care, and short term stay wings.
Construction of a new 22,600 square foot terminal, 24,000 square foot hanger with 600,000 square foot of ramp space
Construction of a new 60,000 square foot 2-story furniture store
Construction of a new 78,000 square foot car dealership
Construction of new building consisting of 10 bays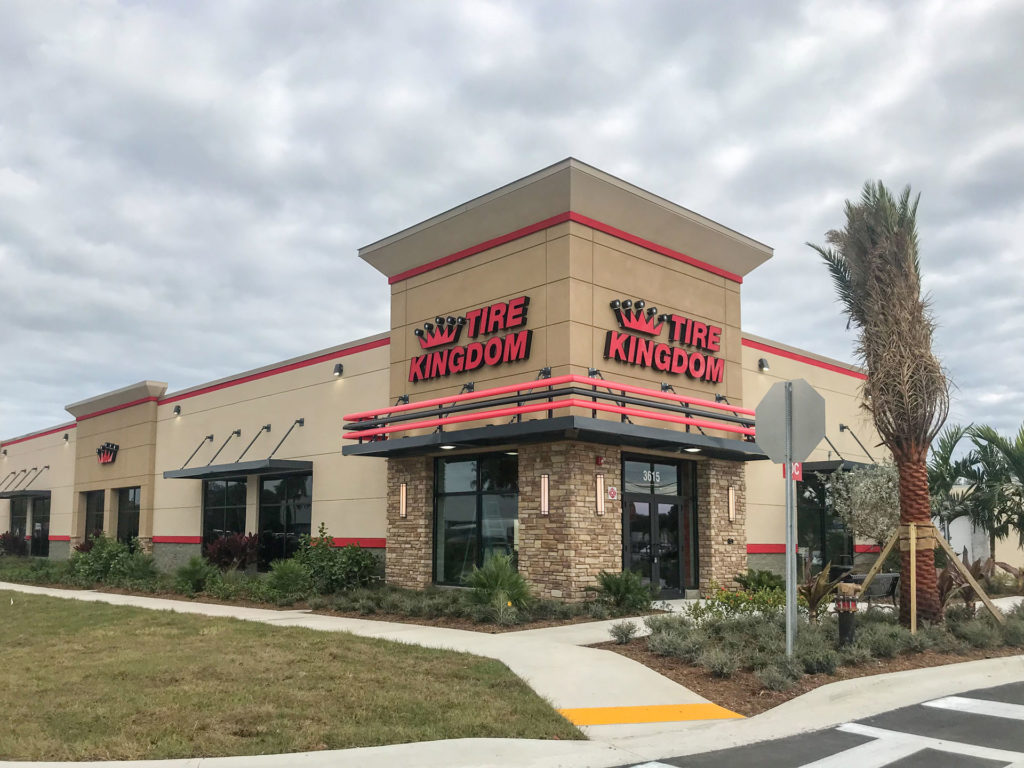 Whether it's Industrial, Commercial or Residential
WE'VE GOT YOUR BASES COVERED FOR ELECTRICAL CONTRACTING.