We've set up the electrical systems in many types of buildings, including residential, commercial, and industrial. We invite you to browse some of our completed projects below!
No project is too big or complicated for our skilled team of electricians. We've installed, repaired, maintained, and updated the electrical systems of numerous buildings in Southwest Florida. Although we've worked on many different projects, we always have the same approach: providing quality services at reasonable prices. We've been doing things this way for more than 30 years, and we plan to continue for many years to come!
Each project that we've worked on is unique in its own way. When we start a new project, we take the time to understand the client's vision. Once we know what they want to achieve with our services, we refine their idea by recommending anything they might not have realized they needed. This process ensures that the electrical system is set up in the most effective way possible. We never get tired of finishing a job, stepping back to look at it, and feeling the satisfaction of a job well done.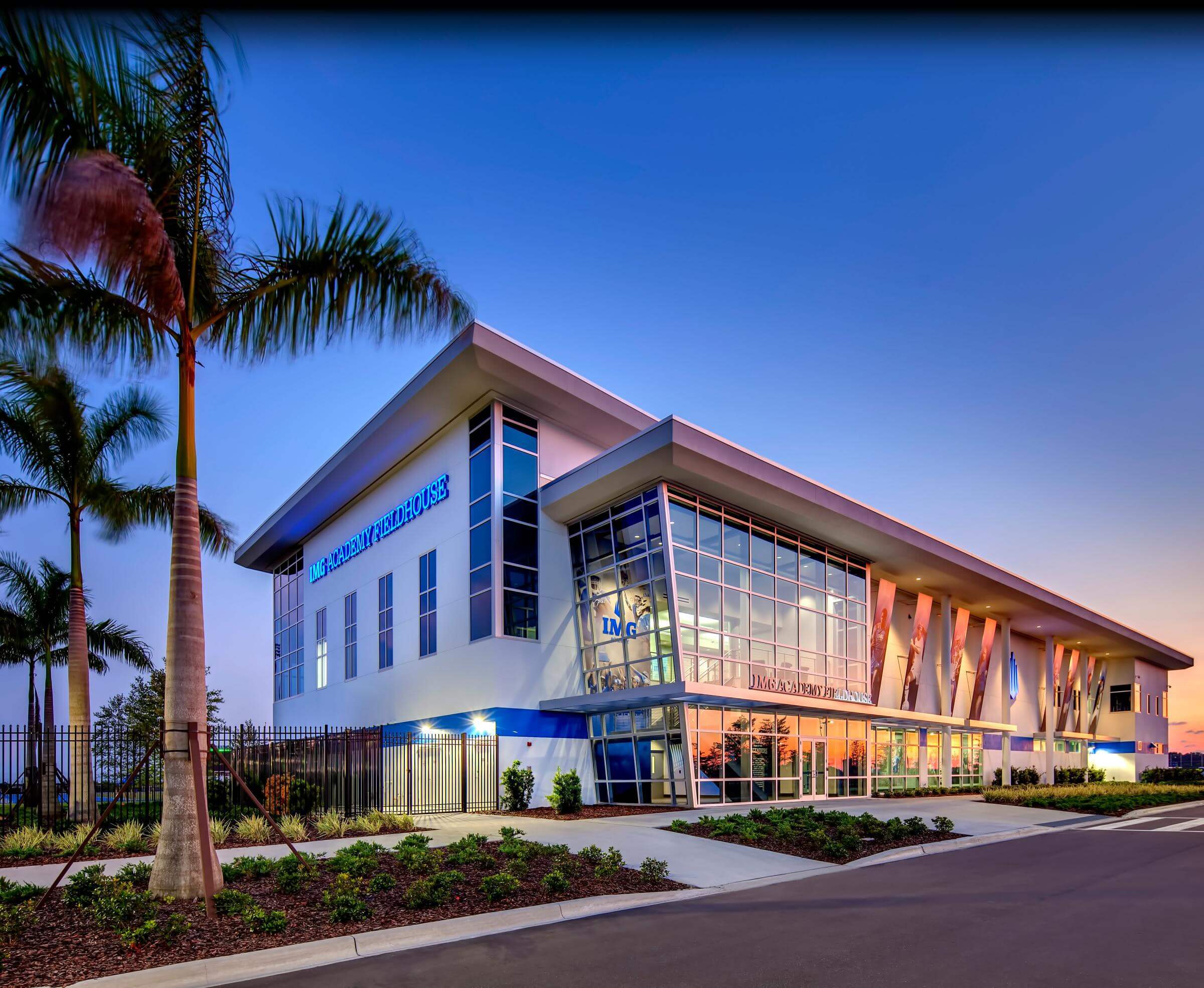 Please feel free to browse through some of our completed projects below. Hover over each project for details, such as where it was located or how big it was. You can also click on each project to look through additional photos that showcase our work.
Our electricians have served several different car dealerships and stores in Naples, North Port, and the surrounding areas.
We've set up the electrical systems in multiple government / county buildings, including a government center and a courthouse.
From the hotel's outdoor areas, to its lobby, to each of its rooms, our team made sure every area of the Marriott hotel in Naples had the electrical wiring it needed.
In addition to working on houses, we've also worked on assisted and independent living facilities.
If we listed every project we've done, it would take you all day to read about them! Instead, we've listed a few of our recent projects below.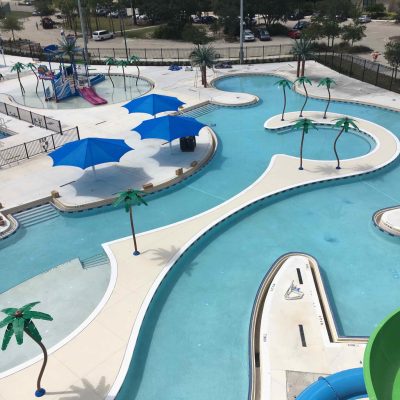 North Port Aquatic Center
The Aquatic Center has a 25-meter pool, lazy river, concession area, bath house with locker rooms, and much more.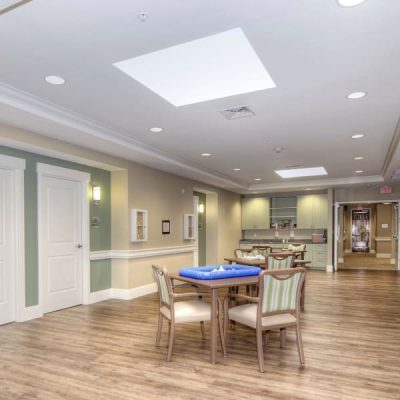 Beach House Assisted Living & Memory Care
This senior living community offers residents full- time assistance and memory care in Naples, FL.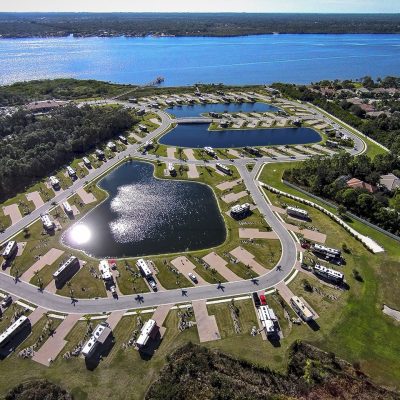 Myakka River Couch RV Lots
Performed original installation of electric service and distribution for 100 individual parking spaces for motor-coaches and luxury RV's.
Sometimes pictures just don't do justice to the beautiful projects we've completed. Feel free to watch some videos that showcase our previous projects below.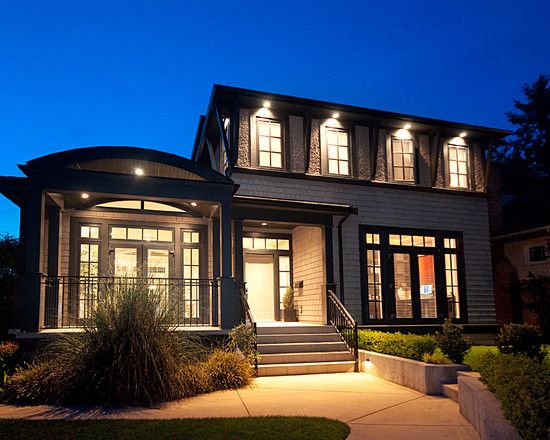 Are You Ready to Start a New Project?
Now that you've seen some of the high-quality work we've done, are you ready to work with us?
Our team
makes it a priority to complete projects safely and efficiently so that the end result is both functional and beautiful. We'd be happy to set up the electrical system for your project in North Port, Naples, or the surrounding areas. Simply
contact our team
to get the process started!
Whether it's Industrial, Commercial or Residential
WE'VE GOT YOUR BASES COVERED FOR ELECTRICAL CONTRACTING.